Image hosting is available for members who have a Premium (Hosting) subscription plan.
This is different from our Premium Sharing plan. You can view our plan options, the included features, and pricing HERE.

If you upgraded your account to a Premium plan and still see watermarks on your hosted images, you may need to clear your browser's cache and cookies to refresh the page.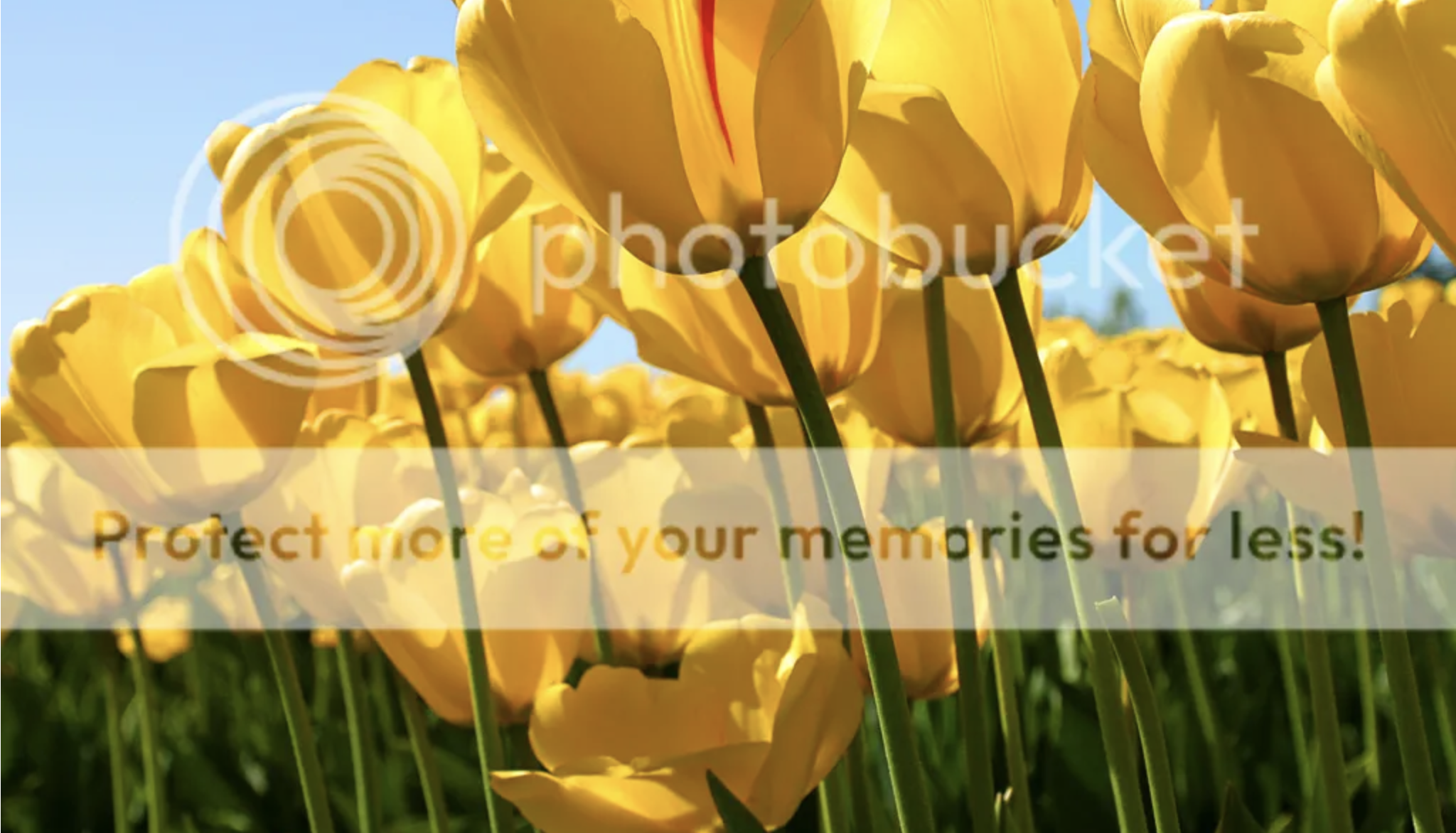 The Storage and Premium Sharing plans do not include image hosting. If you purchased either of those plans for image hosting, you will need to upgrade your subscription to the Premium Hosting plan. You will be charged a prorated amount for the upgrade.
Check out the article below for steps on how to do this:
If clearing your browser's cache and cookies did not resolve this issue, contact us here. Provide a direct link to the website where your images are posted so we can further assist you.